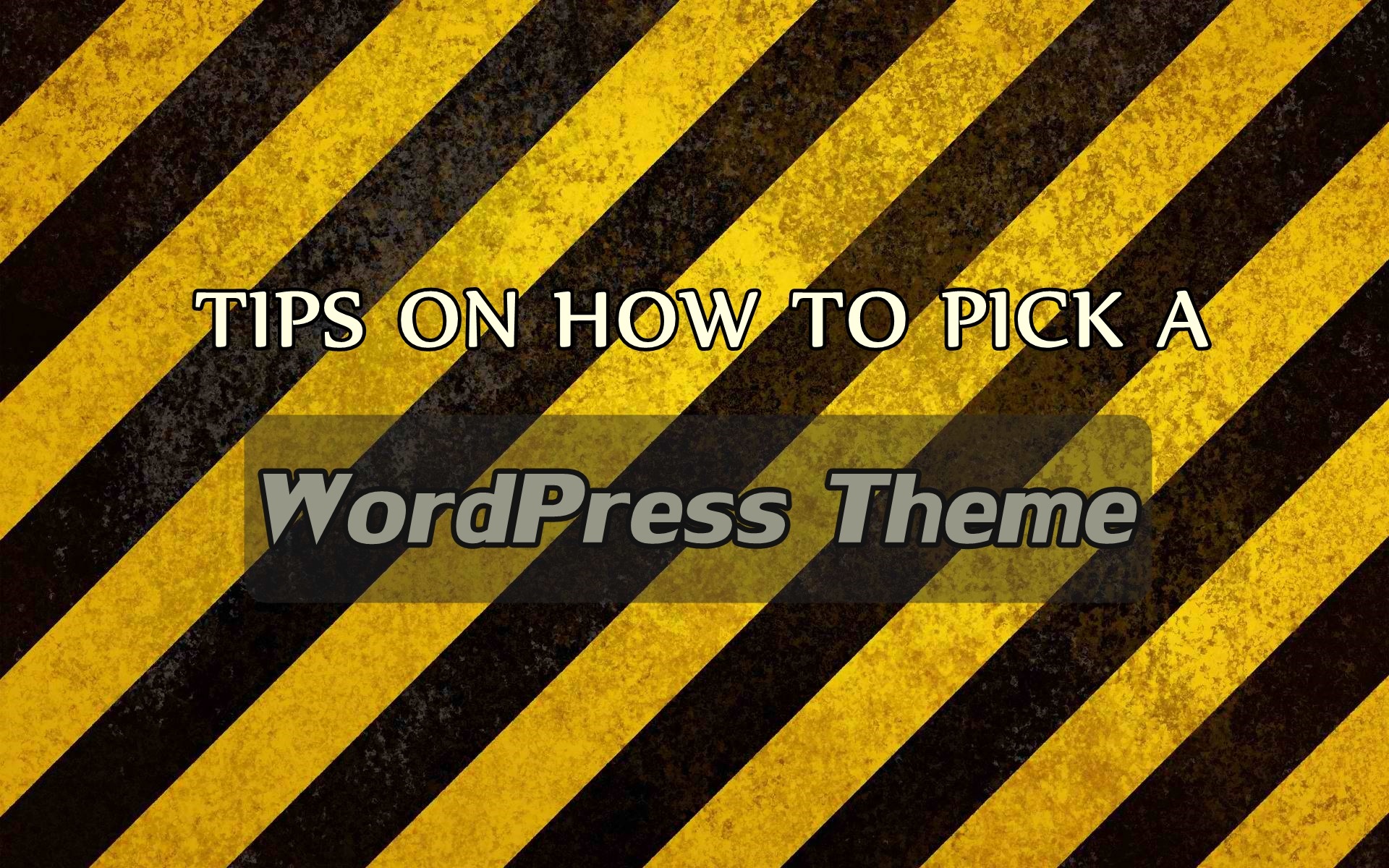 In this post, we will give you some tips to help you narrow down the best suitable WordPress Theme for your business.
Your site must be responsive – Responsive WordPress themes adapt to different browser sizes wherein the content is automatically resized and rearranged to fit smaller screens. We encourage you to avoid WordPress themes that are not mobile-friendly.
Colors do matter – What you have is what you are.  The color of your website can describe your company and products offered and will give a huge impact to the customer. As a matter of fact, 85% of shoppers state color as the primary factor in buying decision.
Should be customize easily – A room for customization is important. Choose a theme that will allow you to change the color palette and/or let you place your company's logo and name in header. However, some of these themes will let you do this for free and some come with a price for those themes which are highly customized and have advanced features.
Get a theme with short codes – Prefer themes that come with short codes for it is very helpful and add a lot of creative style to your post and pages. It has the option in creating columns, putting content in tabs, or adds cool icons with ease.
Avoid busy design – You should determine the main purpose of your website when choosing a WordPress theme. Its layout should not confuse your readers and customers but it should be delivering it clearly the purpose of your business.
For further information and tips in picking the best WordPress Theme, check it out here.